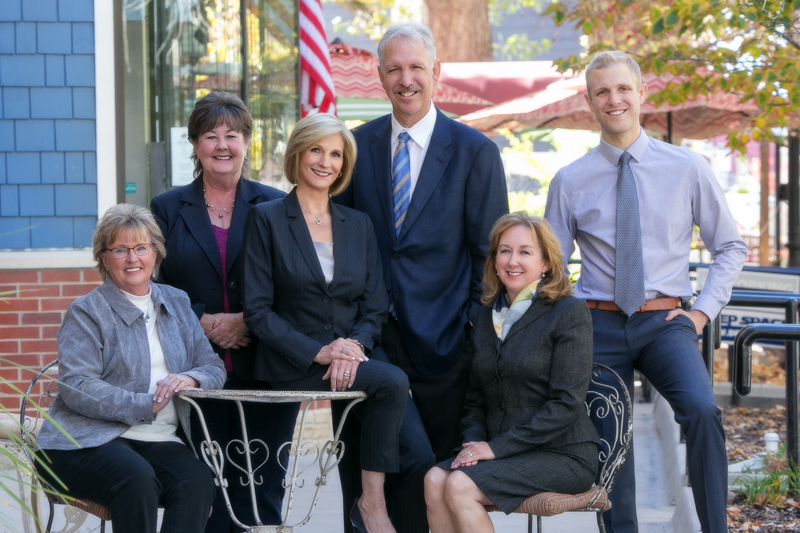 "Steve and Dale, I cannot express enough, our gratitude for the help your company provided to help complete this project in time for our grand opening. I know we continued to add additional items during the last week, but your crew continued to step up to the plate and completed all the items we requested. Please pass this appreciation on to your team, as their hard work and dedication made it happen. We have received numerous compliments from our management team and customers. Thanks."
Daniel J. Flori, Construction Manager, Safeway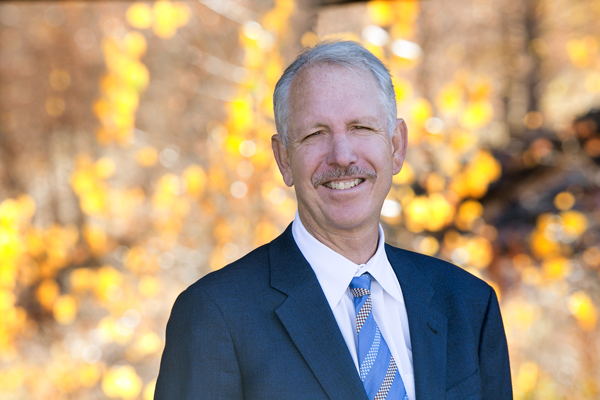 Steve Beard
Steve heads up the general construction operations for CBA. Prior to that he served with a major general contracting firm in Denver where he oversaw billable business per year of 70 million and managed a construction group with more than 30 employees.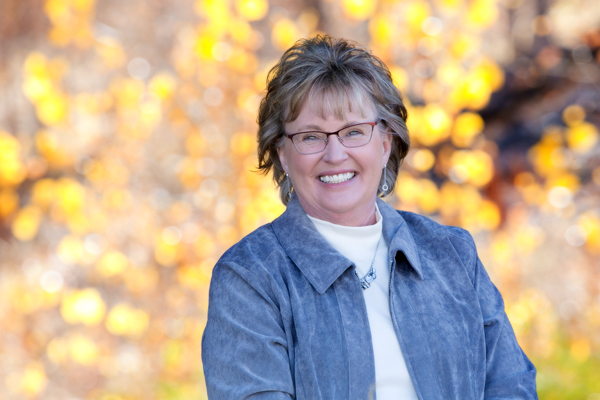 Dale Porter
Dale leads CBA's fixtures operations and combines that with construction activity as well. She has 30 years of experience in the construction industry, including 10 years of managing warranty and commercial fixture operations for a $480 million construction company.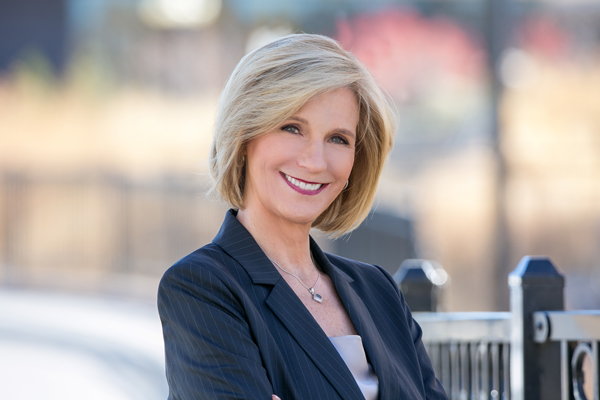 Darcy Beard, CPA
Darcy manages all financial matters, human resources, and corporate record-keeping for CBA. She earned her Bachelor's Degree in Accounting from Montana State University and also devotes her professional skills to numerous Denver-area nonprofits.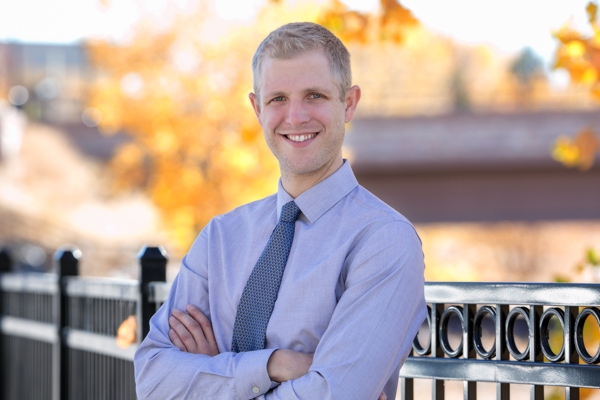 Ryan Beard
Ryan Beard graduated in 2011 with a bachelor's degree in Business Management from Loyola Marymount University in Los Angeles, CA. He has been working within the construction industry since 2012.  Ryan has managed remodels for Whole Foods, King Soopers, Safeway and others while developing great client relationships.