"We get our satisfaction from team and client success. There's no better feeling than when a job wraps up and not only have we done our part, but the client's project manager can enjoy his or her own successful outcome. Where necessary, we'll spend extra dollars and time to make sure that happens."  
Dale Porter, CBA Construction
History
Dale Porter and Steve Beard formed CBA Construction in 2010 in the depths of the construction slowdown.  Both previously worked at another large general contractor for over 20 years where they gained valuable experience working in retail construction.  They began with a few small projects with a local Colorado grocery chain, and have since expanded to include a wide base of clients including King Soopers, Safeway, Whole Foods, First Bank, Starbucks, Honey Baked Ham and many others.  Each year CBA completes over 150 projects.
"From the beginning, we wanted to bring back some of the core values that had been so prevalent in the construction industry early in our careers. "The two primary ones are loyalty and maintaining a spirit of camaraderie with our subcontractors and the project managers."       – Dale Porter
Community Outreach
CBA completed a project in partnership with the Home Builders Foundation (HBF) and Construction Industry Networking Group (CING) to make modifications to a home for a partially paralized woman in the Denver area.  These modifications allow her to continue to live independently and be active within the community.  We look forward to similar projects in the future where we can make a difference in the community.  Click here to read the full article published in Colorado Homes and Lifestyles Magazine.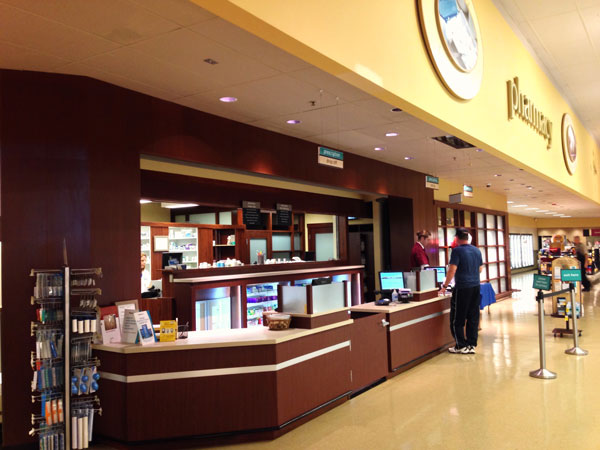 Secrets to Success
We hire and contract with the best. We use our own 20+ employees and a consistent group of subcontractors.
We have low overhead so we can offer competitive pricing.

We strive to make every deadline set by our customers.

Our principals have been in the business since 1984.  We continued working through good economic times and bad.  That kind of momentum keeps our suppliers and employees loyal and focused.